Personalize Your Ideal Paddle Shifter
If your desired makes and models are not covered in our available product library, you can contact us and our experts will provide satisfactory solutions for you.
Frequently Asked Questions
If you have any questions about our products, you can refer to the following or contact our professionals.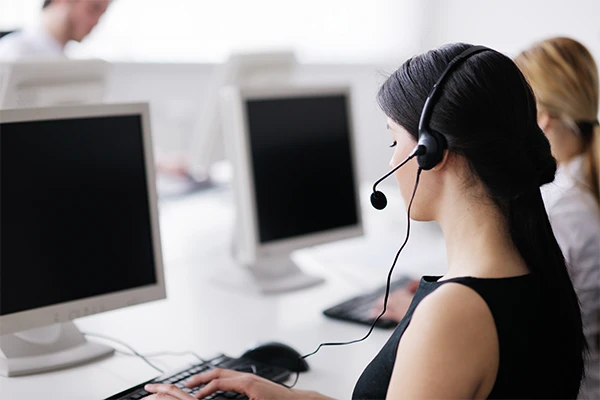 Start to Search for Your Ideal Carbon
Fiber Parts in Shasha
Our experts are ready to listen to your needs and offer you corresponding solutions.