Consulting for Your Objectives
On our first talk, you can tell us your specific requirements and our experts will take factors like budget, geometry, thickness, threading, joints and technology into account. We possess the expertise to bring your objectives to completion.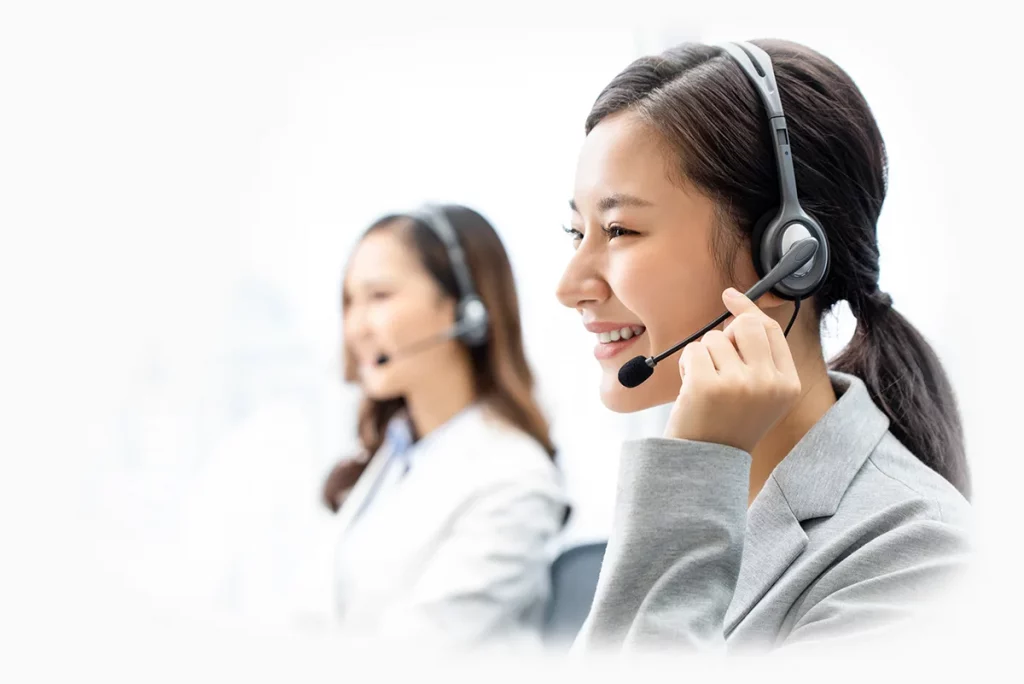 Design decides on the series production. We prioritize analyzing the original parts and carbon fiber elements to produce high-quality and precise products.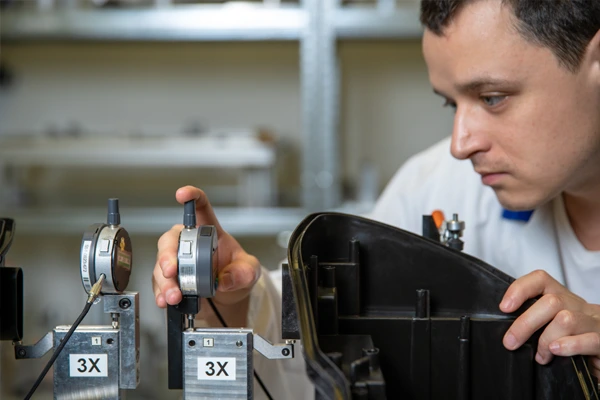 360° Scan the Original Part
Once receiving your car component, our professionals will never hesitate to make an integrated analysis. Our advanced 3D scanners allow us to know the information about complexity, carbon fiber elements, weave pattern, etc., easily and rapidly.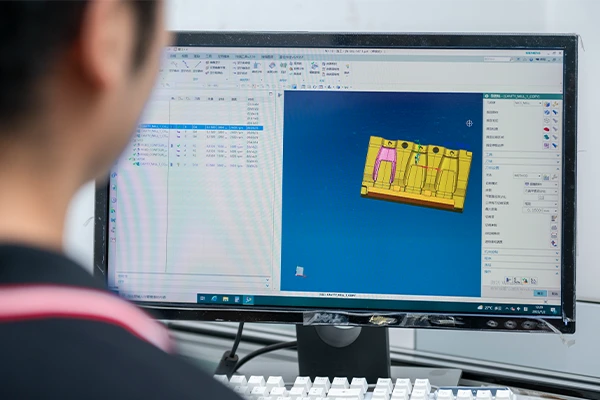 Convert 2D drawing to 3D CAD
After scanning the components and mastering the essential specifications, our experienced engineering team will create a 3D CAD to facilitate the following modeling process.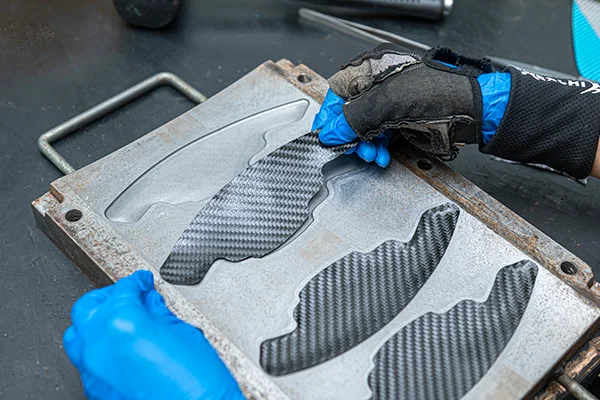 Rapid and Precise Prototyping
We specialize in taking a completely new component from concept and 3D drawing to full-scale production. The prototype is made to fit your original part and enhance the aesthetic look perfectly.
When the prototyping is completed, samples will be shipped within seconds. You can check if the weave pattern, color, structure, and fitment comply with your ideal needs. If you have any requirements about modification, our skilled engineering team will effortlessly provide support for you.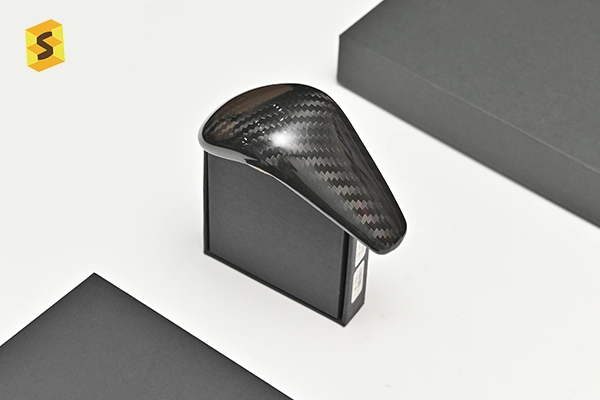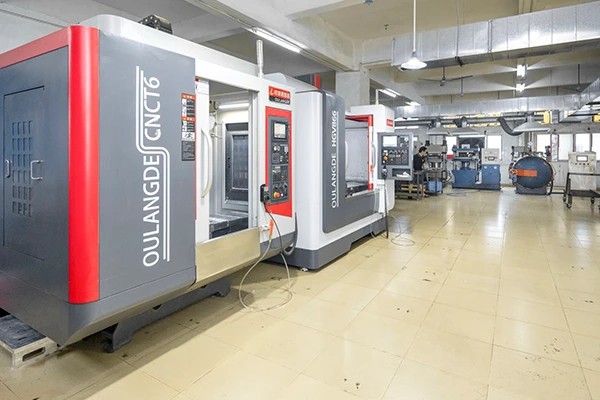 After confirming the prototype, our seasoned manufacturing team will start the production. We possess the know-how and expertise required to control the whole procedure, from material cutting and laying out on the mold to product forming and treatment.
Rigorous Quality Inspection
We commit to prioritizing quality control and supplying outstanding carbon fiber car parts. For your trust, our professionals will process meticulous inspection regarding the weave pattern, smoothness, and fitment twice.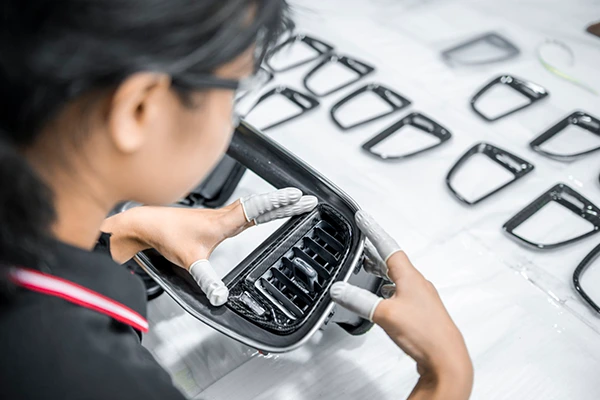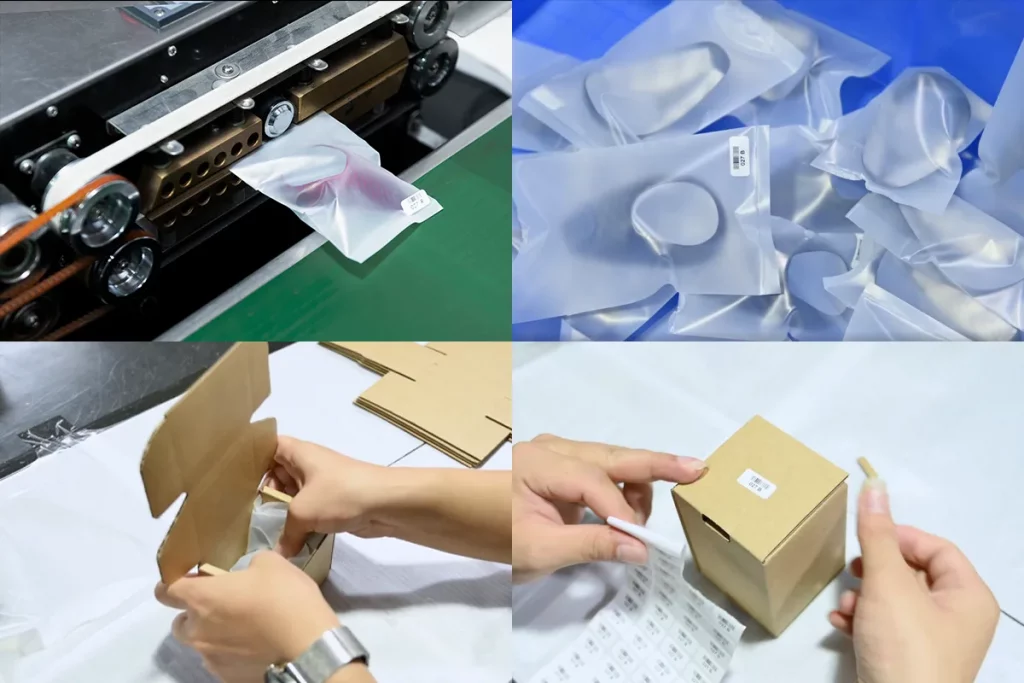 Your products will be thoroughly and safely packed to avoid damage during delivery. We promise that all the products will be in the most satisfactory condition when you receive them.
We guarantee that our experts will inform you of the lead time and arrange the shipment without hassle.
Start to Search for Your Ideal Carbon
Fiber Parts in Shasha
Our experts are ready to listen to your needs and offer you corresponding solutions.